Very Early 1989 Ford Fiesta MK3 F-Reg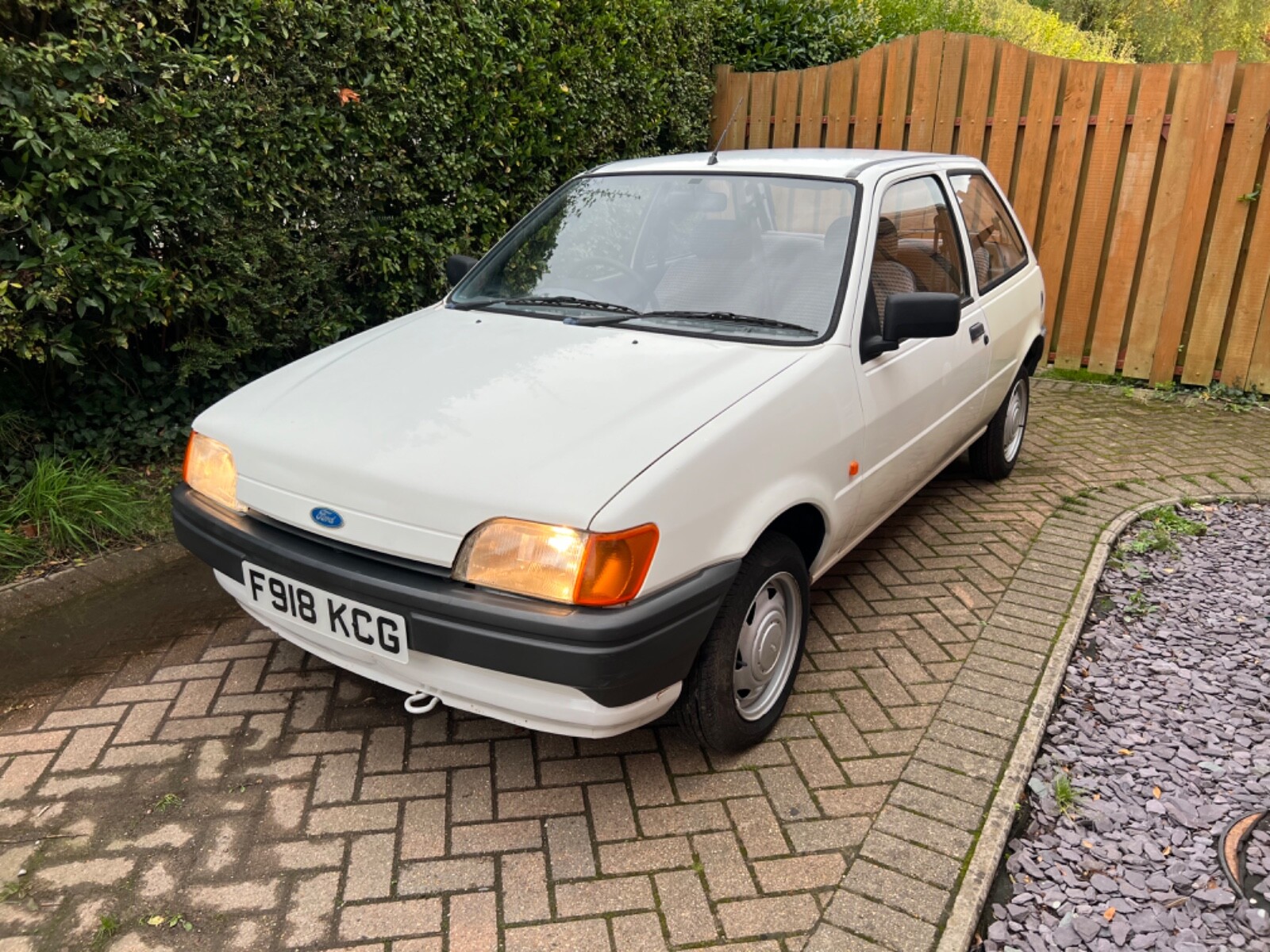 Unfortunately, re-listed due to yet another time waster.
This is a very rare opportunity to get a very early car.
This MK3 Fiesta is not only a survivor, matching numbers and low mileage car and one of the earliest registered MK3 Fiestas left.
This car was registered on the 17th of May 1989 despite having been built earlier.
This car has 49,152 miles from new, backed up by documentation. Included in the documentation is the original order form, bill of sale and various other documents from the day it was bought. There is a document file of fair size.
It is very original, retaining the original red and numbered HT leads; a serviceable part usually replaced over time, the pedal rubbers are original and showing little wear, and the cigarette lighter appears to have never been used, again, all backing up that the 49k on the odometer as genuine.
This is also a rare spec as non-sunroof, two door MK3 fiestas are infrequent (these days) to find.
Post expires: 18-01-2023