BMW 1989 E30 320i Saloon Manual 4 Door Blue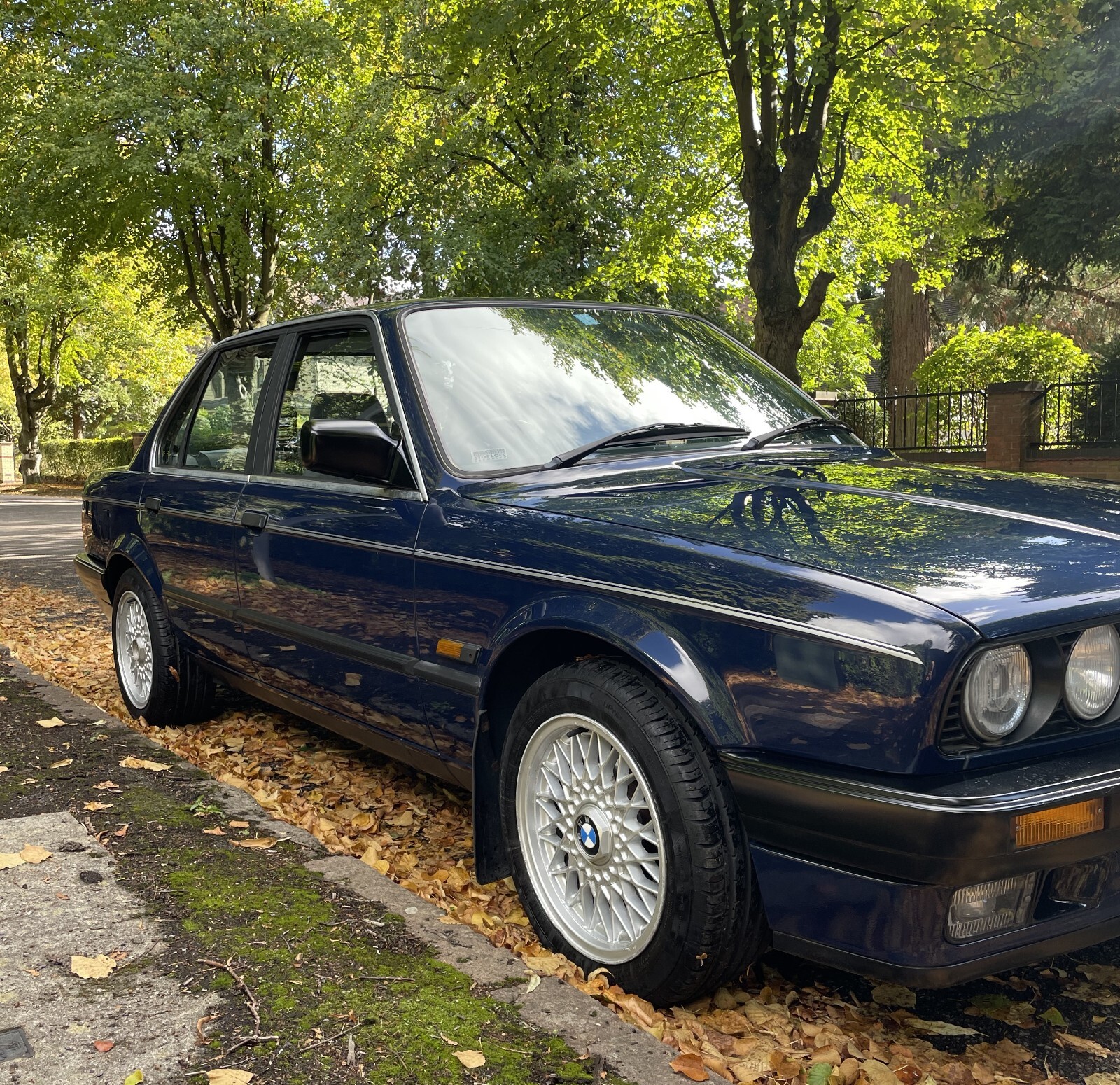 With regret I am selling my 1989 BMW E30 320i, due to not having use of a garage.
BMW 1989 E30 320i saloon Manual 4 door in Blue
It is an impressive example of a well maintained and cared for car.
Current Mileage – 138,739
Have only added just over 4,000 miles in the 5 years of owning the car.
The bodywork is very good and it needs to be seen in person to appreciate the beauty.
Over £5000+ has been spent on the body work alone over the years
The car drives well, starts first time and pulls through the gears as it should. No odd sounds or vibrations.
The electrics in the car work as they should be including the sunroof.
Number of former keepers: 6
A few upgrades and changes I have made:
Post expires: 16-01-2023