1989 Nissan Bluebird 1.6 LX Manual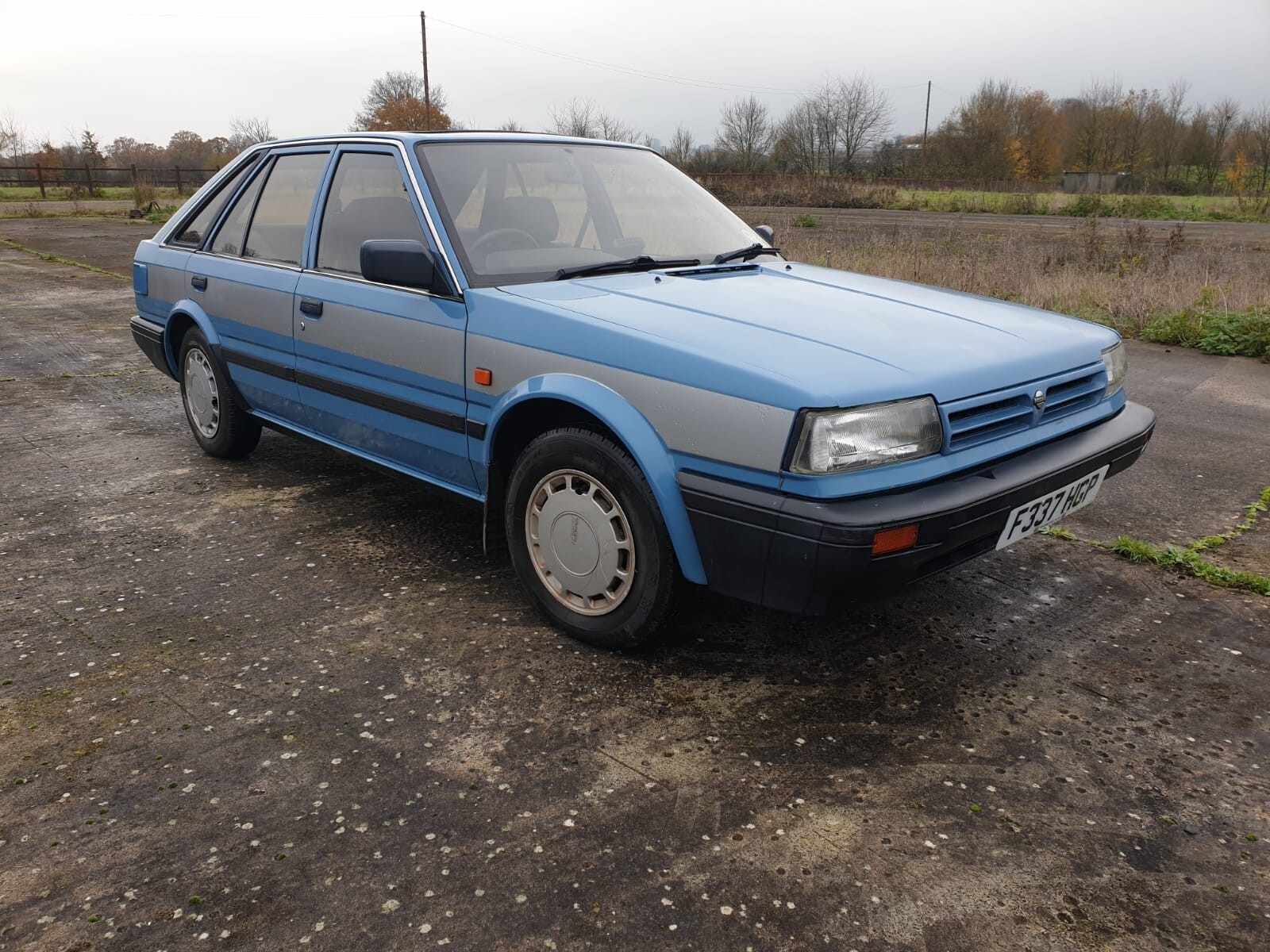 1989 Nissan Bluebird 1.6LX
65000 miles from new
3 owners
5 speed manual
Blue paint with a grey cloth interior
12 months MOT
Like the mileage suggests, this car is in fantastic condition for its age. The underside is as clean as the paintwork.
Only 1 small mark by the front mud flap as shown in the photos
The interior has the usual 80s refinements. Electric windows and sunroof, power steering and a tape player.
It starts, runs and drives excellently with no issues at all.
1.6 so insurance will be cheap and the tax won't be horrific. I'd class this as a good entry level 80s Japanese car.
Its just had a brand new radiator and exhaust pipe from the mid-back.
As with all retro cars, it has some foibles:
The rear electric windows are a bit weird and the boot struts have given up
Heater matrix has been bypassed
Could use some rear tyres
Post expires: 06-01-2023