1987 Renault 5 Campus 10 Month MOT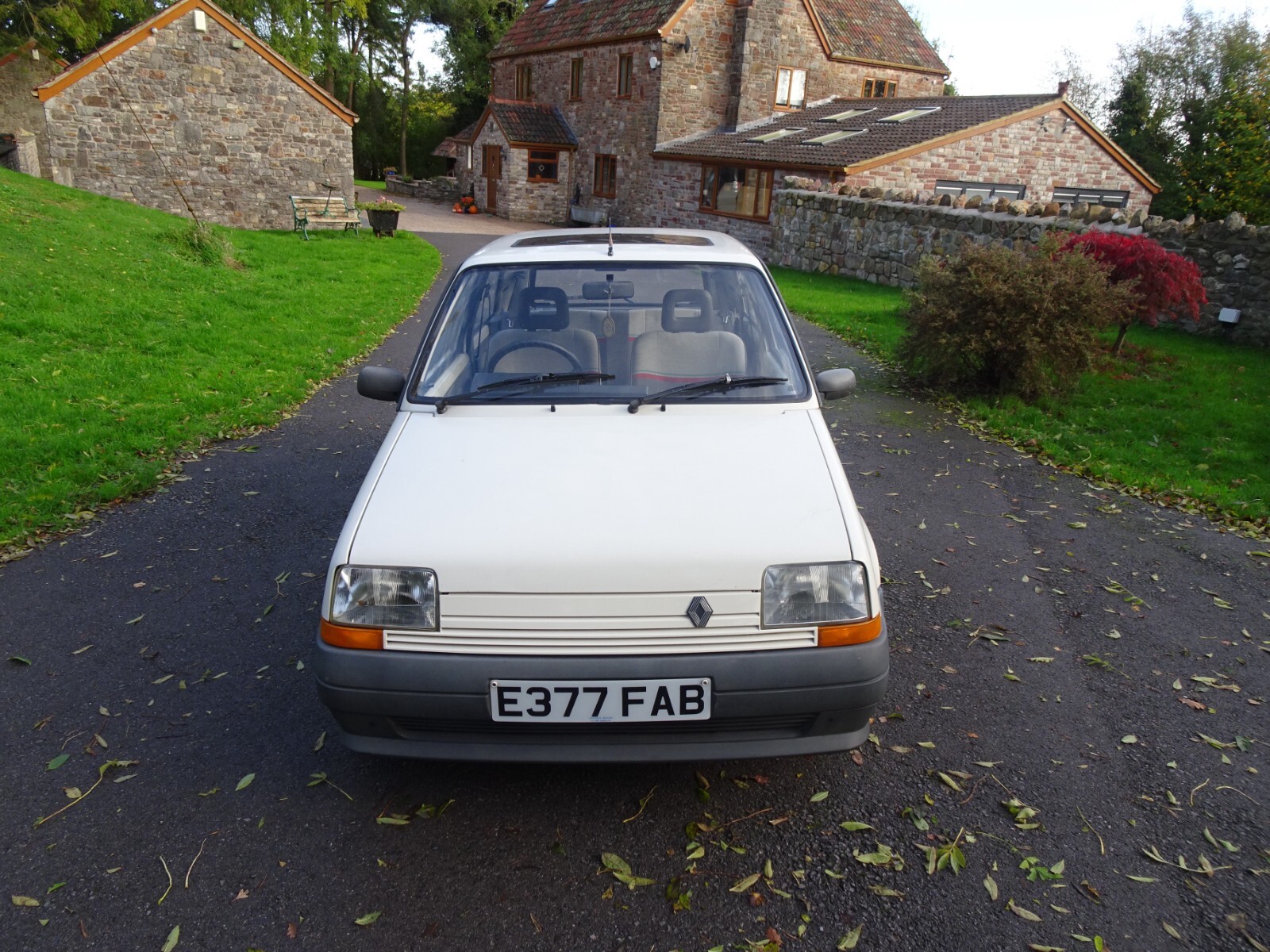 1987 Renault 5 Campus 10 Month MOT 
1987 Renault 5 Campus 11 month MOT Fantastic Usable Classic Cheap Tax Insurance
Lovely classic car, really usable. Was my daughter's daily runner but now she has gone to Uni.
Very economical to use with the 1108cc engine.
Few classics are as usable on a daily basis as this Renault 5 Campus.
Drives really well and is all original.
It has a new modern sound system, but we have kept the original radio which will be supplied with the car if you want to take it back to original spec.
As you will see from the MOT history site, it has always been well looked after with only minor tinkering if anything required at MOTs.
Car is totally solid, no rusted areas – see the pictures of the underside of the vehicle.
Paint work is good although there are a few small superficial rust spots, as you would expect with a car of this age. But paintwork is all original.
Engine sounds and runs great and with only 57,000 miles on the clock, it is in really nice condition.
Mileage of 57k is original and can be proved as we have the vast majority of previous MOT certificates.
We will also supply with the car the original hand book and sales material and invoices/receipts.
Really special little car which can be used immediately as a daily classic or a great investment.
Post expires: 02-02-2023