1986 Pontiac Trans Am 5.0 V8 Auto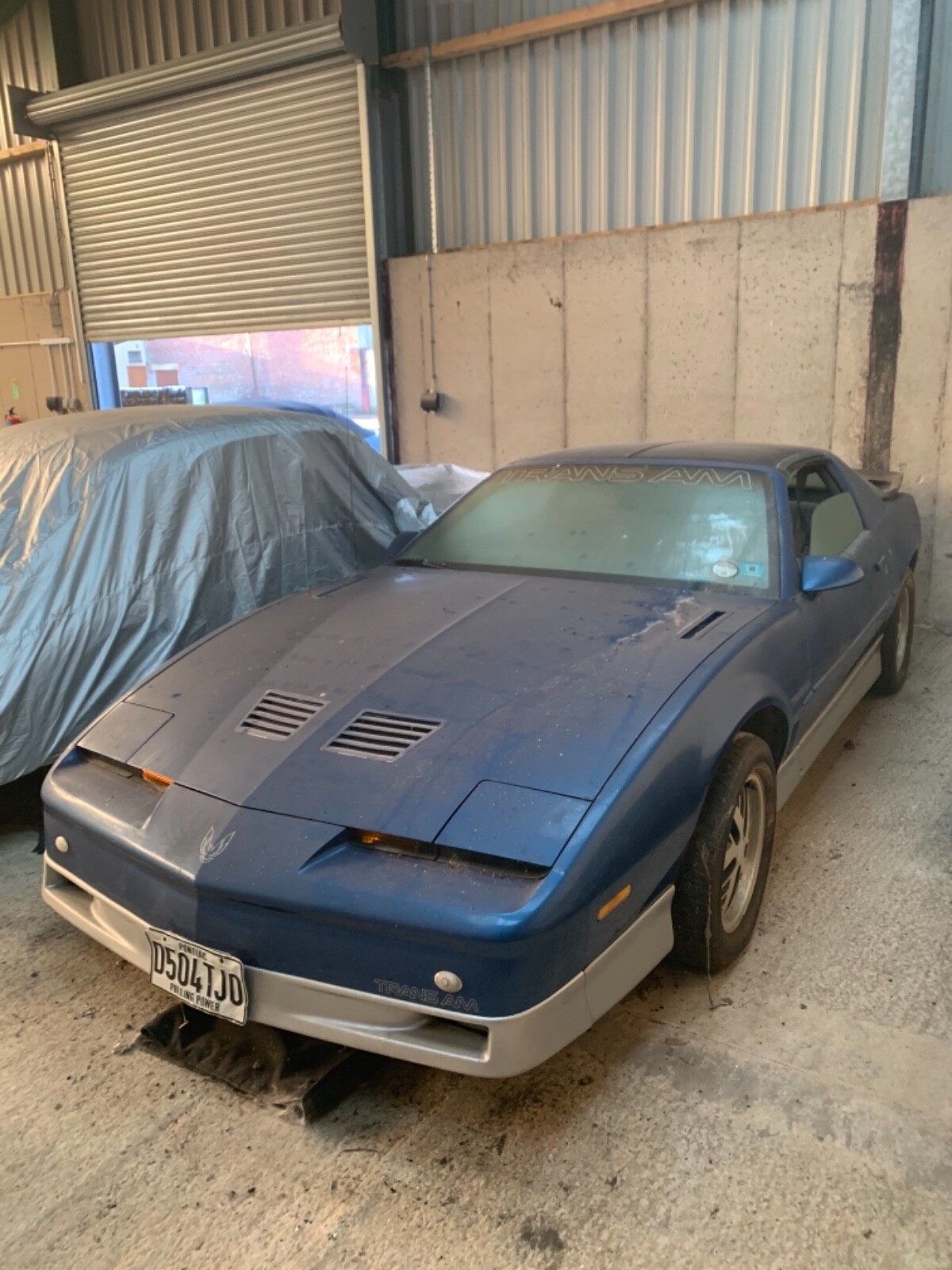 D registered Pontiac trans am project car
What I don't want are silly offers on her she won't go for a couple of grand so sensible offers or she can sit on here until she sells for what I want or have that American motorhome for sale ? Get in touch as long as she's a fair swap ££ either way make sensible offers like I say couple of grand forget it she's worth ALOT more
Compete should start but boils over after a while make sensible offers the car does have an automatic fan sensible offers are consider like I say she is complete but being sold as a project so I'm happy to accept SENSIBLE offers also would swap for a decent motorhome ! If you have an American Motorhome ready to
Go with current MOT and ready to go on the key let me know !
Post expires: 08-01-2023