1985 BMW E24 M635 CSI Restoration Project M88 Engine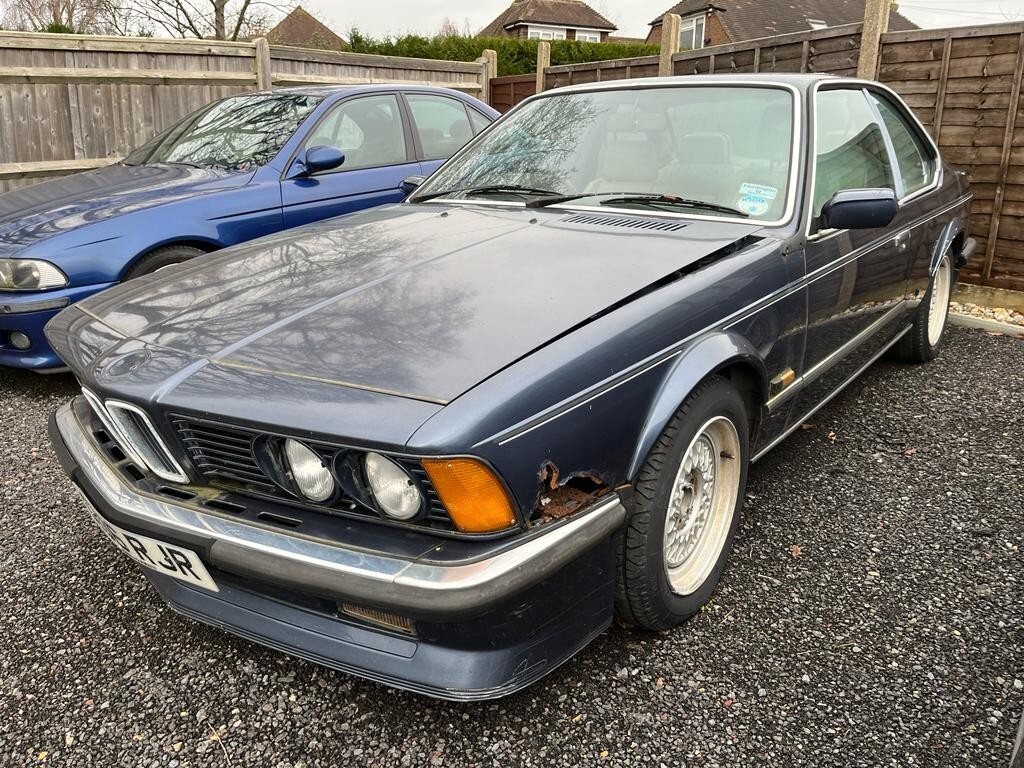 BMW E24 M635 CSI Restoration Project M88 Engine
BMW E24 M635 CSI 1985 Restoration project M88 engine
Arctic blue with pearl beige leather, sunroof, 4 owners from new, 93,000 miles.
This car requires total body and mechanical restoration with corrosion to structure, front wings and roof.
This M635 has not run since 2014 and is not running now.
Car still retains original service wallet, all manuals and original stamped service book.
The car appears to be complete. There is some paper work dating back to 1995.
Post expires: 31-01-2023