1984 Ford Capri 1.6 Laser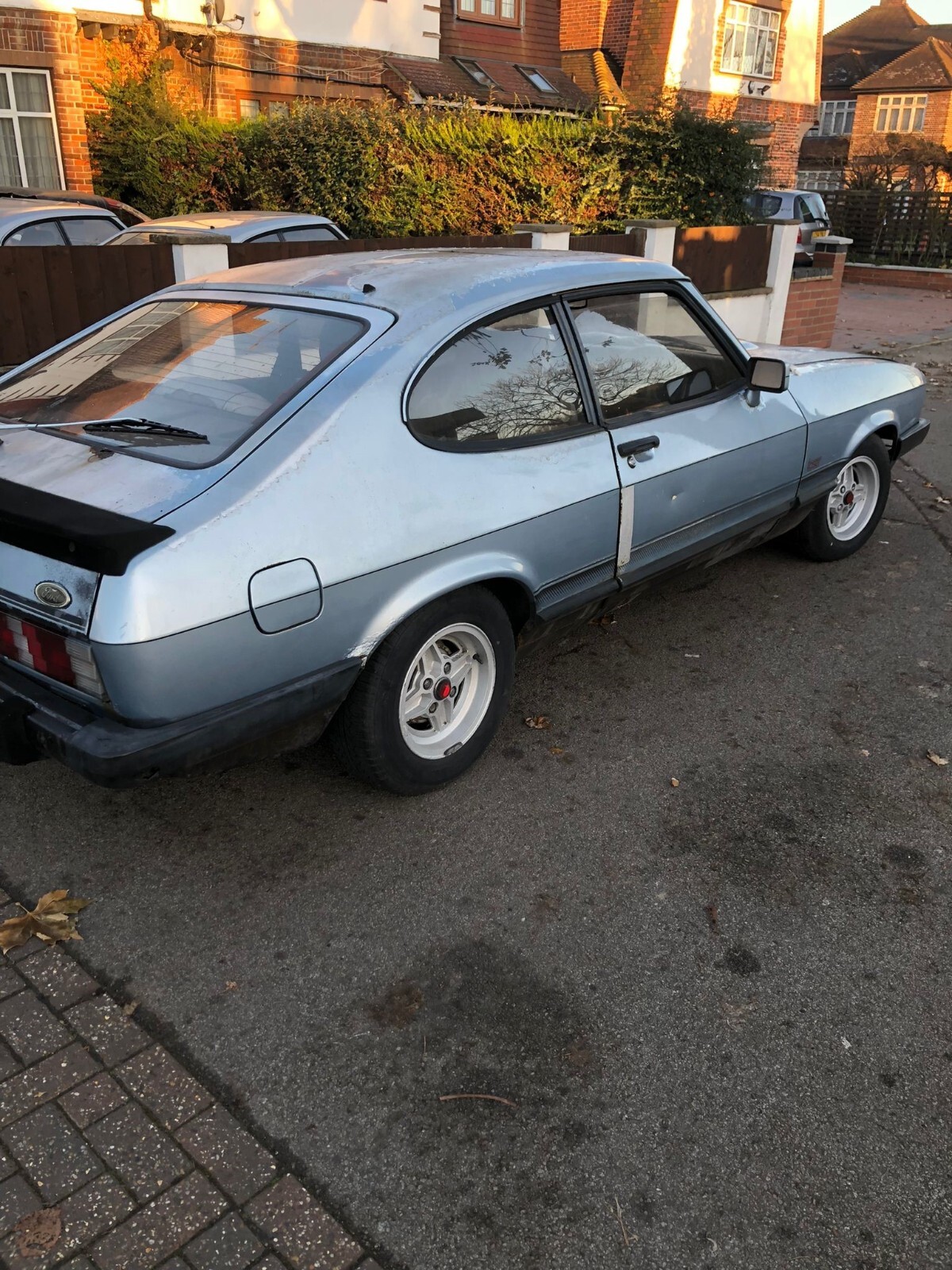 Capri Laser1.6 Survivor Car 1984 101360 miles. MOT 25/09/2023. 6 owners. Runs and drives well, no noises from axle, gear box etc. 5 speed: never had a restoration, but obviously could do with one now or may rat look. Good interior, drivers seat worn on bolster. All original panels, including wings, doors, bonnet hatch, but all would need repairs or changing. Good underneath, good winter project or drive and improve.
So if you haven't got 10K for a minty this could be for you. Cheap entry into Classic Ford, better than money in the bank.
Post expires: 22-12-2022