1982 Porsche 928s 4.7 Litre 3 Speed Auto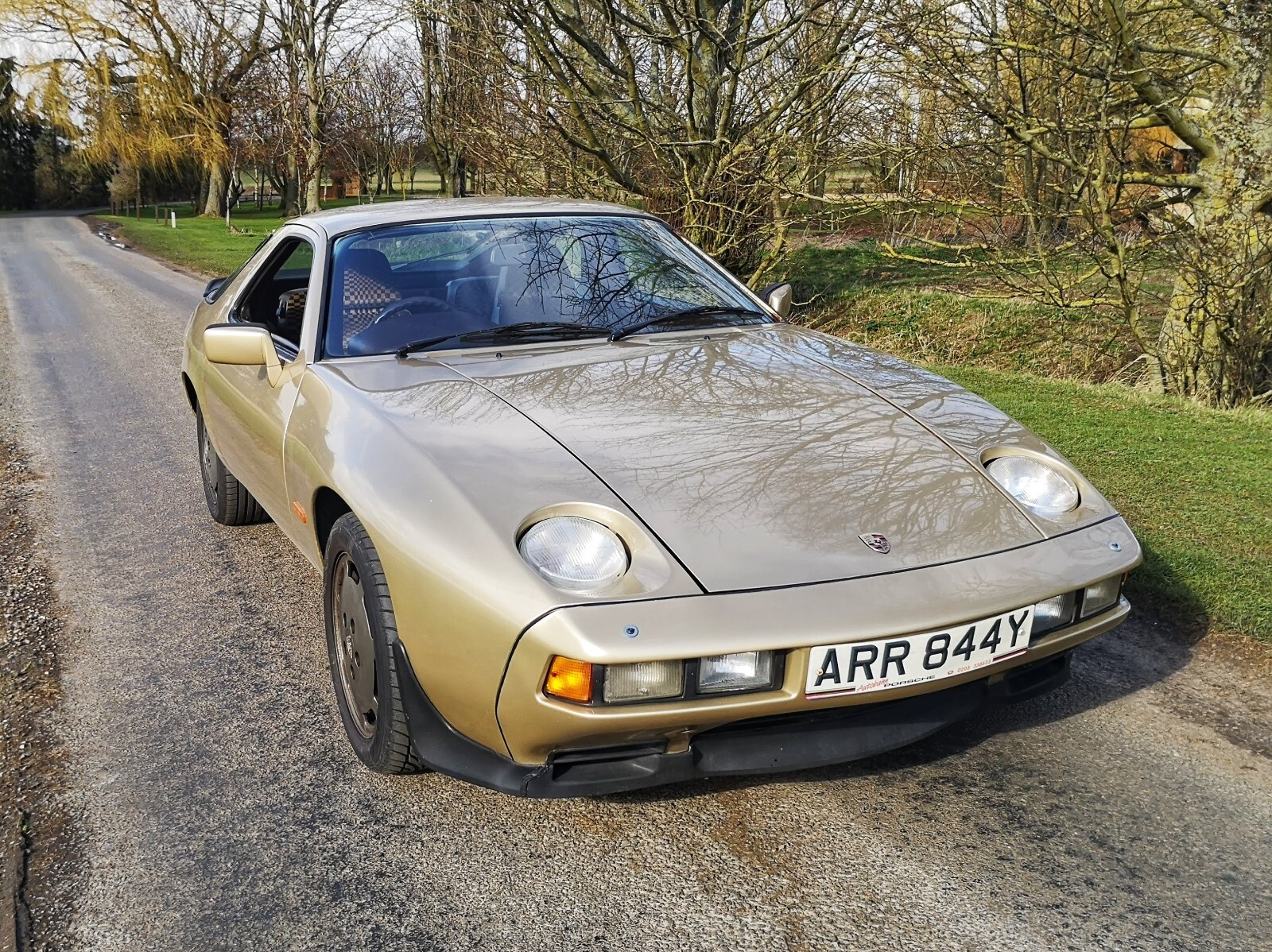 For sale is my Porsche 928s 4.7 litre 3 speed auto box with 161,777 miles on the clock.
The car is finsihed in rare Hellbronze with a beige and brown Pasha interior.
This was first registered October 1982.
The car has just had it's last mandatory MOT and will be eligible for historic vehicle status from April 2023.
I have a history of receipts going back 10 years documenting work done.
Recent new parts include a new fuel tank and fuel lines, new brake lines and new front springs, shocks, bearings, pads and discs. Other smaller parts fitted include a new windscreen washer pump.
I will include a replacement aircon radiator which is not fitted.
Inner and outer sills have also been repaired to a high standard.
The car has been resprayed at some point to a reasonable standard.
There are a couple of rust bubbles on the rear wing but not serious.
The Pasha interior is complete and in good condition though a couple of seams are coming unthreaded on the driver and passenger seats.
There are a couple of cracks on dashboard which is common on old Porsches.
The car starts first time and drives perfectly on E5 super unleaded making a lovely V8 burble.
Gearbox/brakes and steering work as they should
Bare in mind this is a 40 year old car and viewing is recommended.
It's not perfect but is complete, drivable and presentable enough for classic car shows and runs.
Please message me if you have any questions.
Post expires: 06-01-2023