1982 Porsche 911 SC Coupe Manual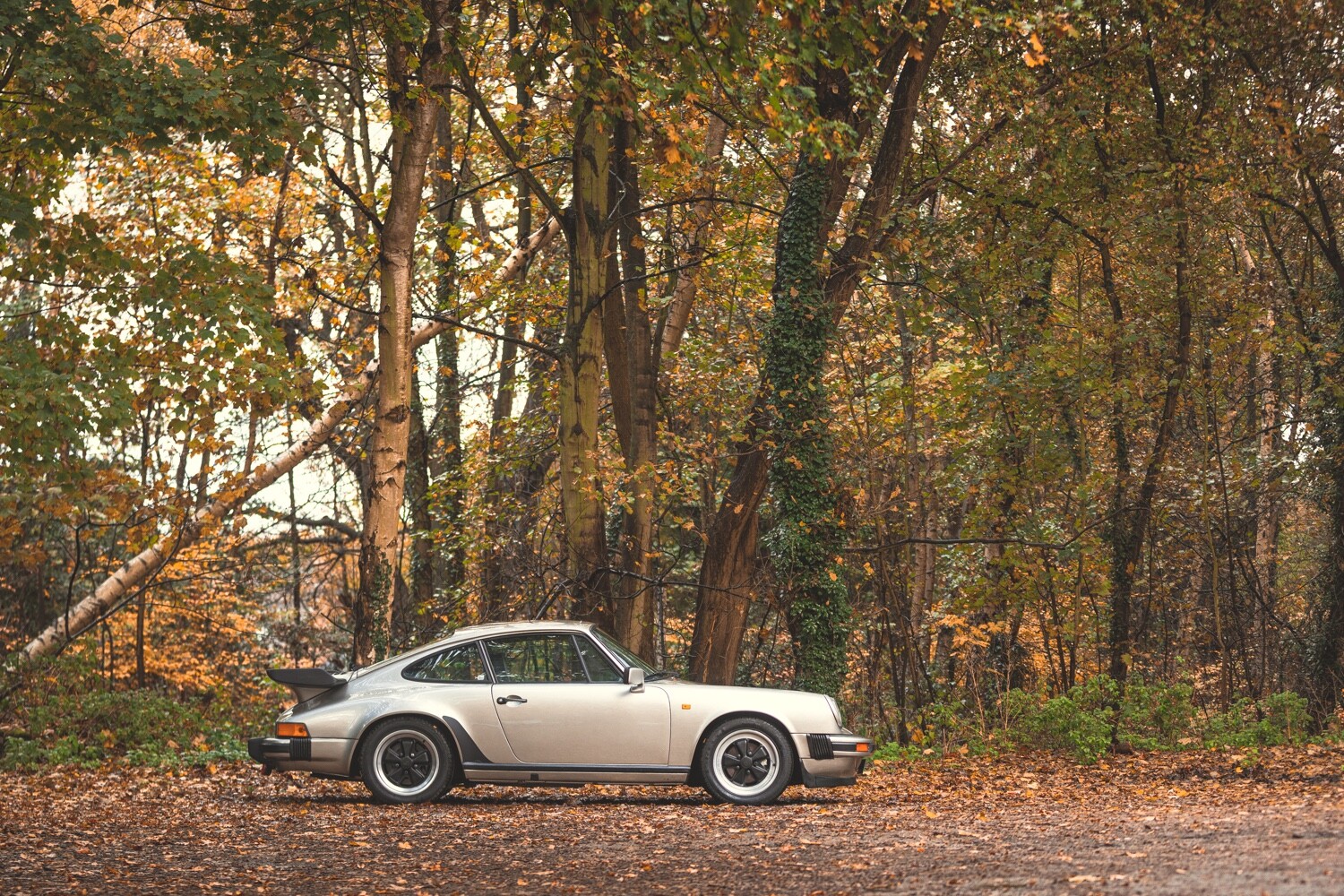 welcome to my 911 listing
– the car was recently listed with classic car auctions but didn't reach reserve – a previous listing may still be on Ebay for the car
its with a heavy heart that I have to pass this on to its next carer. I have owned her for 2 great years. I am selling the car as we are moving house and with current interest rates we don't want to borrow any more money.
The car has covered just over 86,000 miles which is low millage for a 40 year old car, since I have owned it I have had it serviced at a local Porsche independent in Nottingham. it has a wool interior with sports seats which I'm told is super rare. The car has never had a refurbishment and is original.
I have also had the following works carried out since purchase.
new Porsche PCM radio
new momo steering wheel
new accordion impact bumper replacements
lower level respray around the valances and bumpers
new breaklines
servicing and regular maintenance with AMB Porsche Nottingham.
new battery
The car has a huge history folder with it, along with
Post expires: 23-12-2022