1981 Ford Mk3 Escort Xr3 3 Door Classic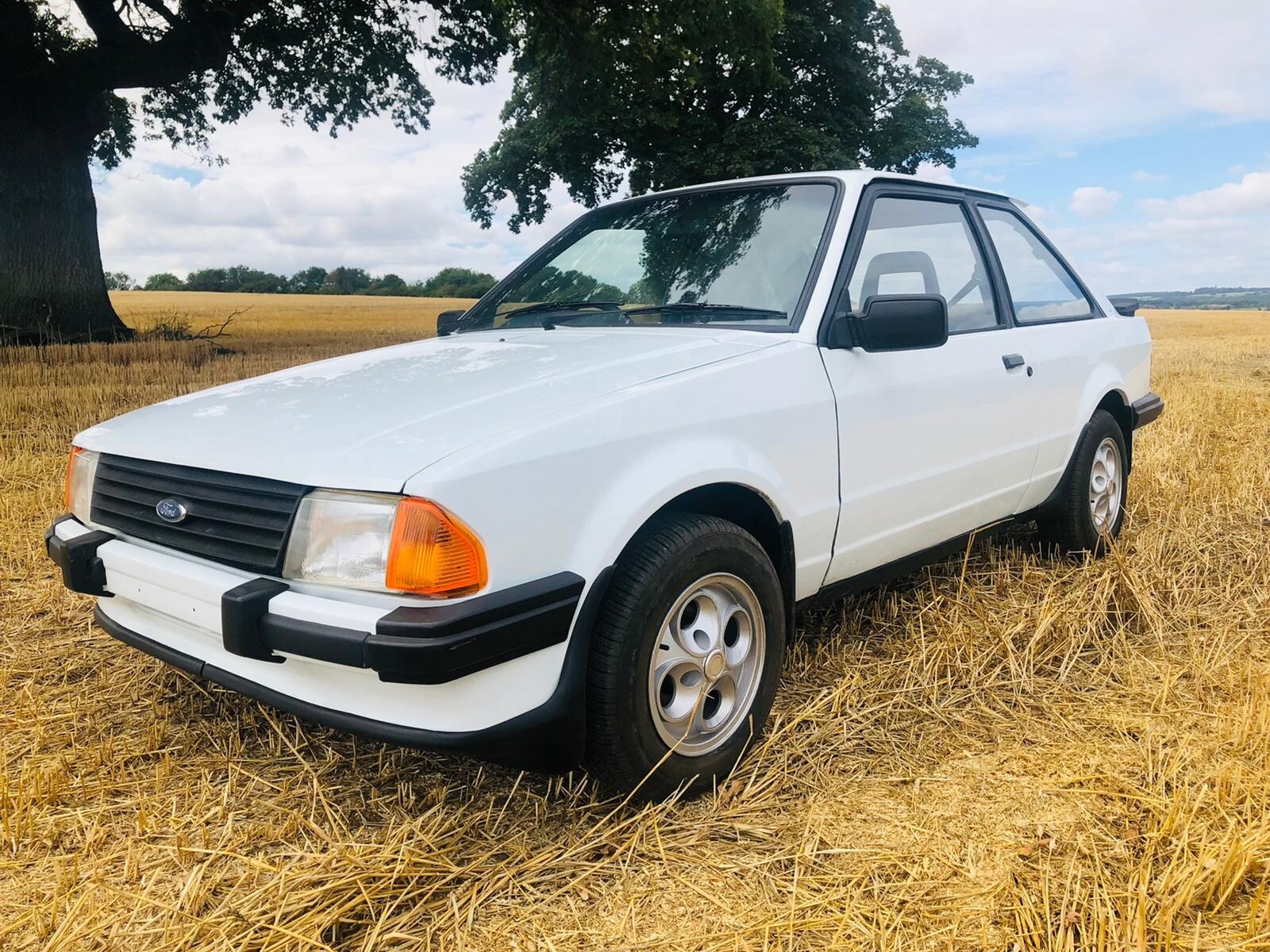 Here for sale is my SA import mk3 xr3 2 bolt strut escort 1981
The car overall is in really good condition and was resprayed couple of years ago.
Nova application is complete and with the cars paperwork
Very solid underneath, arches, Sills, chassis rails, valences etc spot on
3 spoke uk steering wheel fitted, i have the original still and will go with the car
Runs and drivers.
Cross hatch cylinder head so will make a nice little tuner.
really clean engine bay along with the underside of the car.
being an old car it does have afew issues but thats why its sub 8k and not 16k plus like UK models in similar condition
Unfortunately missing the original center caps so will come with some ford ones
The dash has warped slightly causing the center to drop ever so slightly, needs removing and heat to bring it back level, no cracks though so thats a plus.
the door cards are unfortunately missing i did buy some for it but where from a 4 door so didnt fit.
Post expires: 18-01-2023