1980 Mercedes 450 SLC 70k Miles Automatic 4.5L V8 Classic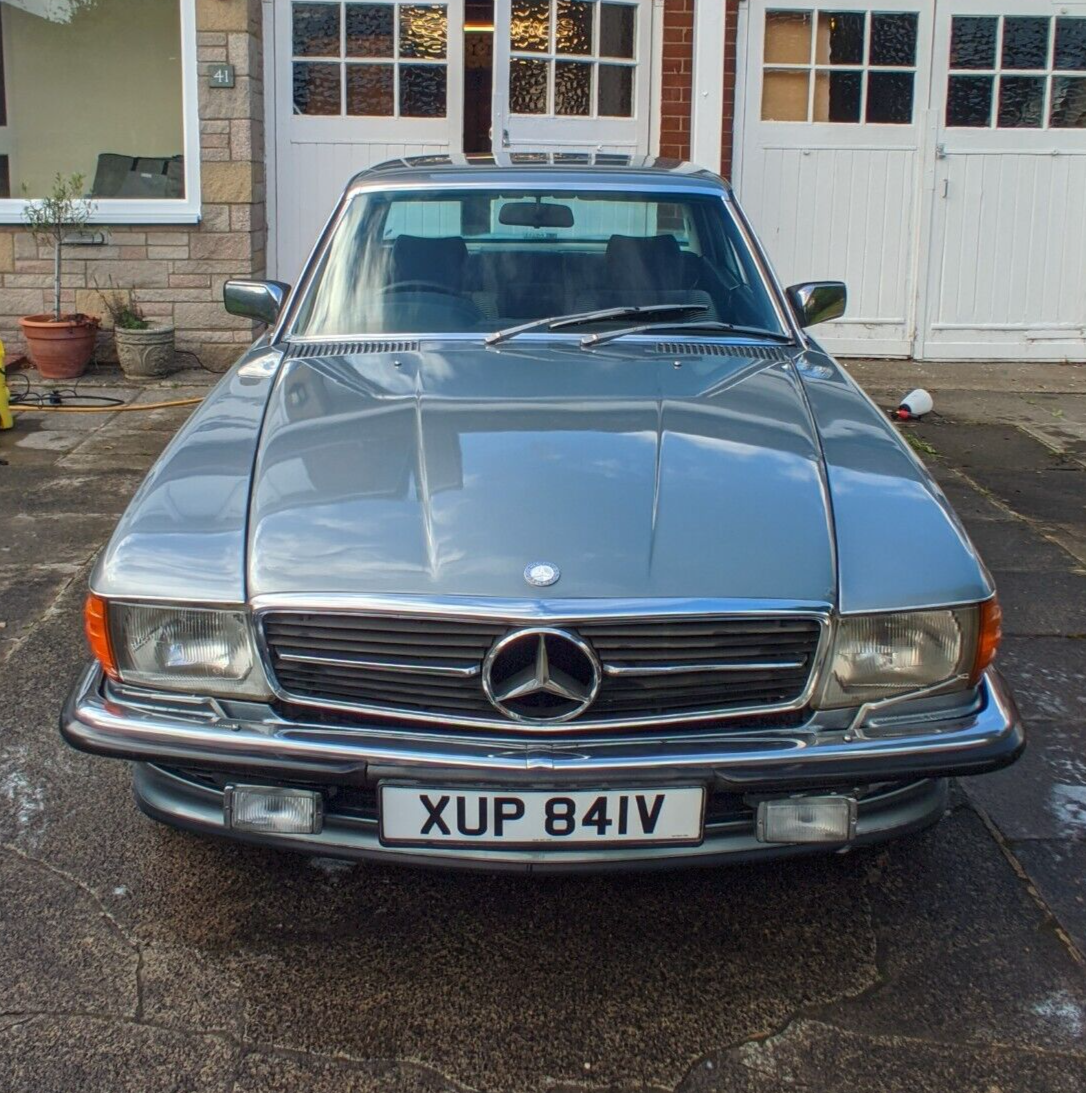 1980 Mercedes 450SLC with 70k Miles and 3 previous owners.
I am selling this car on behalf of my father who is moving out of the country so will no longer require the car. The car had a full respray and underseal done in 2019 and was then put into a garage to get some mechanical work done.
Due to Covid however, the vehicle remained there till earlier this year. Whilst at the garage, the vehicle was not driven much and the paint has began to bubble in some areas (see last 3 photos in the listing).
Mechanically the car drives great and over 1k was spent to get it running well again. With the vehicle being over 40 years old it is also exempt from MOT and road tax.
I'm not too sure of the value of the vehicle so we are open to reasonable offers.
Post expires: 02-01-2023